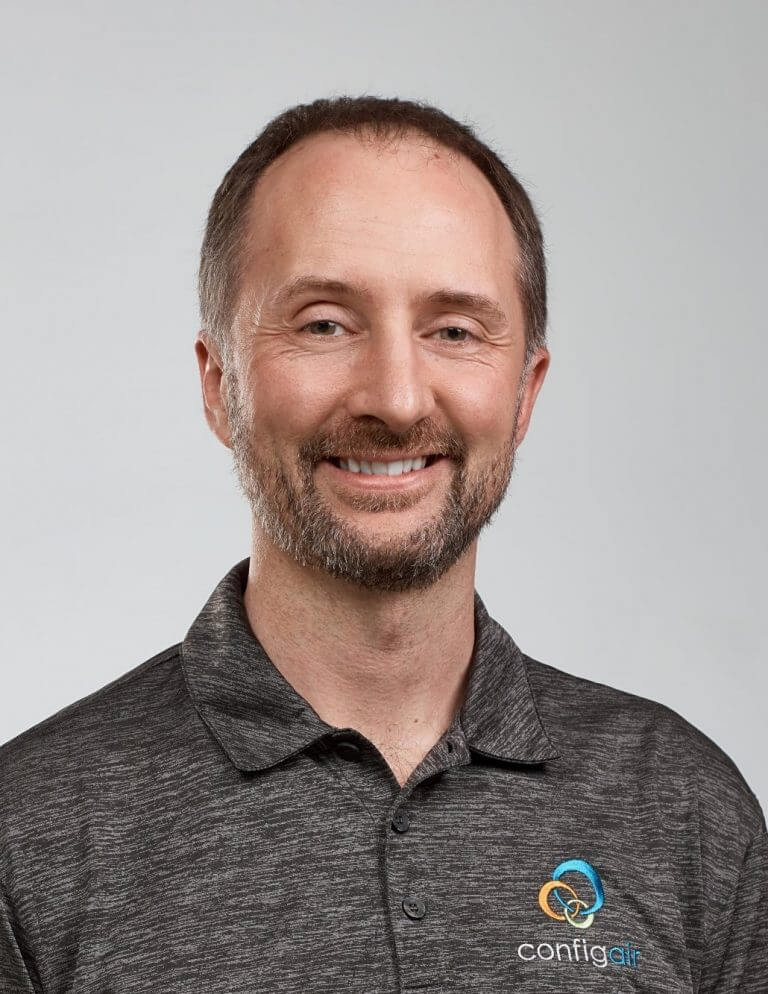 Architect of cutting-edge enterprise configuration systems that empower and delight our customers
Daniel has been involved with configurators and SAP technology since 1999 and has lead many implementation projects in numerous industry verticals (high-tech, industrial machinery & components, medical, wholesale distribution and others). Daniel founded and has been a driving force behind SAP Configuration Workgroup, actively contributing to SAP community as Workgroup lead, CWG Portal Architect, President and for almost 2 decades a member of the Board of Directors. In early 1990s, Daniel worked on industrial software systems, some of which are still in everyday use (such as the subway train communication system in Prague, Czech Republic).
At ConfigAir, Daniel is focusing on strategy and driving product innovation through direct customer engagement. In his free time, Daniel loves the outdoors and travel, tries not to forget a few foreign languages he has picked up over the years and dabbles in music.